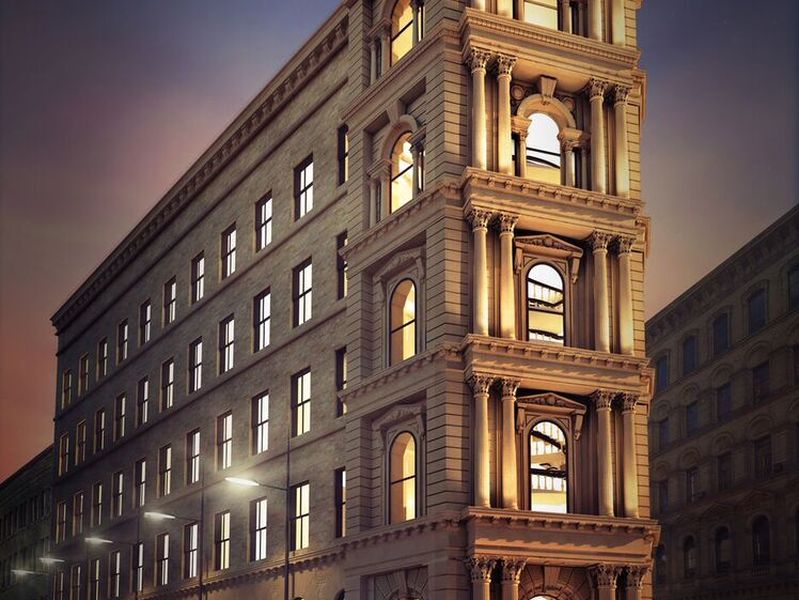 Sold Out

0 - 2 bedroom / Residential development
Like this property?
Please call our
manchester
office on 0161 980 2223 Or Request more details below
Set in a prime location, this Grade 2 listed building has some unique features that really sets it apart from other developments. The location and views across the city to the horizon are amazing features and its proximity to transport, education and leisure facilities. It is on the doorstep of the new Westfield shopping centre. Bradford University has a renowned business school which has a large intake from China.
Bradford and the wider district is seeped in heritage and architecture : Little Germany so named because of its 1900's architecture, is the business quarter. Home to the Chamber of Commerce and many IT / technology firms. Views out towards Howarth (home of the famous Bronte novels/parsonage), Ilkley Moor, Baildon Moor and Yeadon.
65 luxury fully managed units ranging from studios, one bedroom and duplex apartments set over 6 floors.
Prices range from £55,000 for a studio to £85,000 for a duplex with a Guaranteed net rental yield of 8% for 2 years providing excellent capital growth.
0.5 miles distance to Forster Square rail station and retail
shopping park
0.5 miles distance to the Interchange rail and bus station
2-minute walk to Centenary Square
10-minute walk to the University of Bradford
Sold out! All units at this development are now sold
Development Images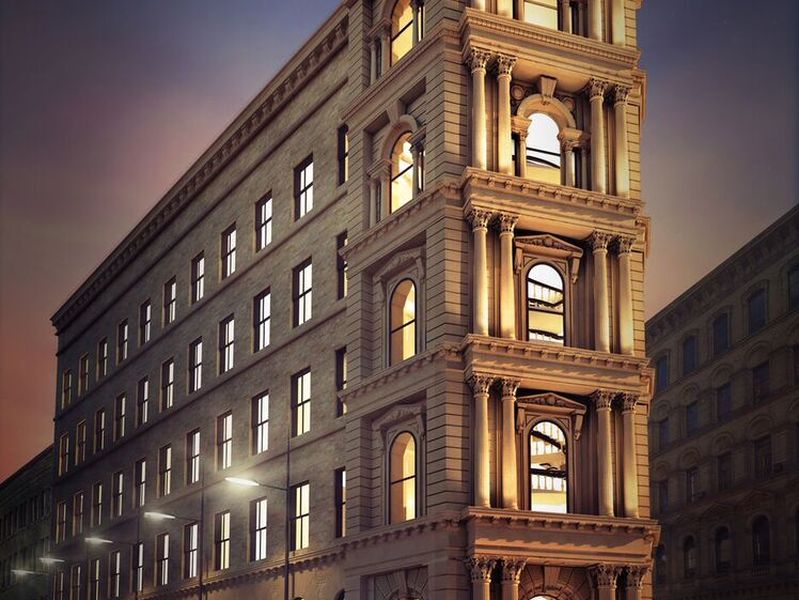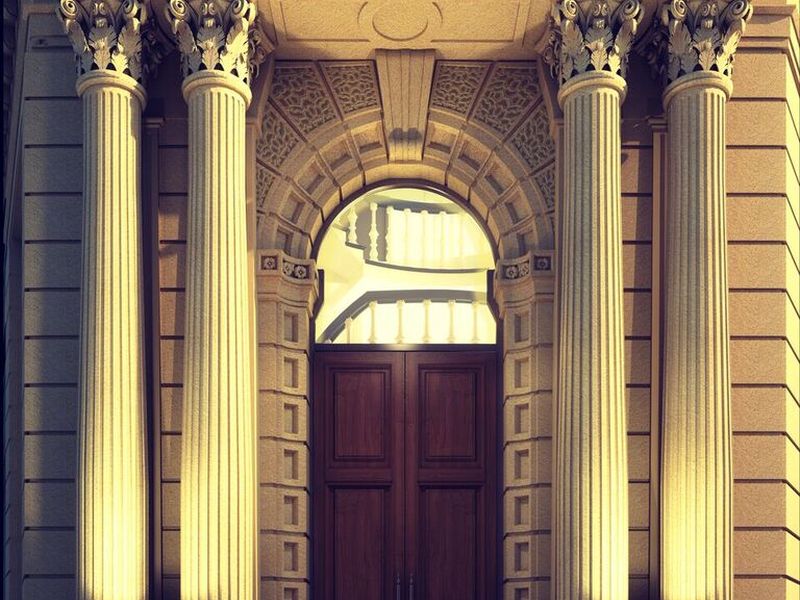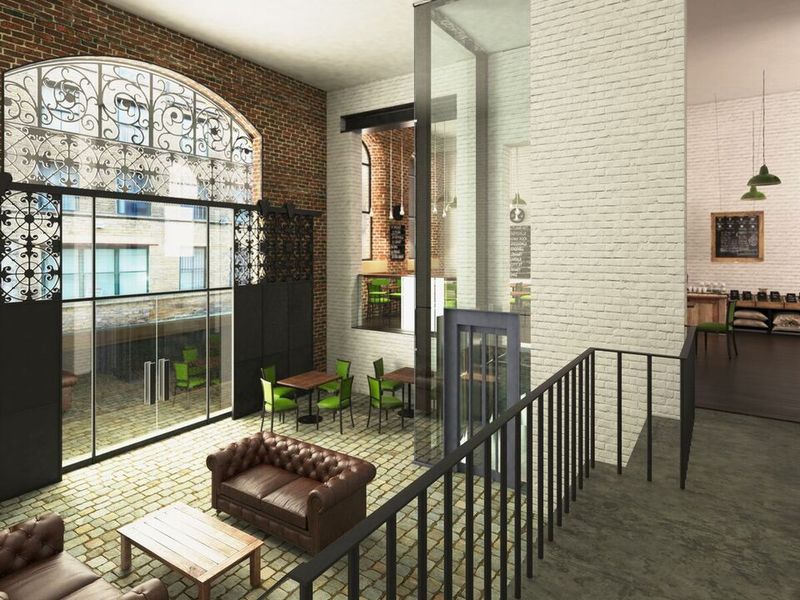 Important Notice
In accordance with the Property Misdescriptions Act (1991) and the Misrepresentation Act 1967 Enviro Estates has prepared these property particulars as a general guide to a broad description of the property that is believed to be correct and is not intended to constitute part of an offer of contract. Photographs, measurements, floorplans and the location of the property on the map is a guide only and should not be accountable for the purchase or rental of the property or any fixtures and fittings. Any details such as Lease, ground rent, council tax should be confirmed by the relevant authorities or your solicitor and those details provided by Enviro Estates are of a guide only and should not be relied upon. Property details, photographs, Energy Performance graph, floorplans are the exclusive property of EEUK Limited t/a Enviro Estates and should not be copied until written consent is given from EEUK Limited t/a Enviro Estates.