Available £605.000 Fixed
Colindale, NW9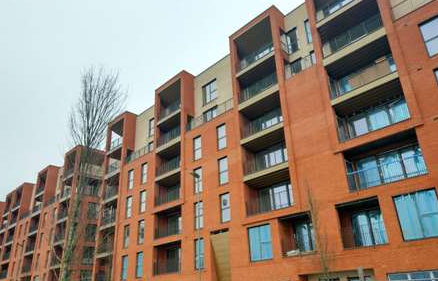 Due for completion January/February 2018,just moments' walk from the Northern Lineoffering direct access to Chinatown and the City of London in just 20 minutes. Due to new schools being built in the area and a lot of regeneration, Colindale will be the next London property hotspot. Furthermore it has a growing Chinese community.
Colindale Gardens is a new 2,900-home neighbourhood spanning 47 acres. Colindale Gardens, part of a wider regeneration area that includes an upgrade to the Tube station, the £1 billion project is being built on the site of a former training college and will take 12 years to complete. This apartment is located in Phase 1, so buyers will benefit from 12 years of extensive capital growth from the start to completion of the whole development. It is estimated that the price will rise by at least £100,000 over the next 5 years. More than 6,000 people will live in new apartment blocks and houses overlooking parks and sports pitches. There will also be an on-site primary school, along with shops and community facilities.
Colindale in Zone 4 is one of the cheapest locations in London. The area comprises playing fields, country parks and leafy avenues lined with tidy interwar semis that are popular with middle-class families whose breadwinner commutes to the City or West End.
Colindale for investment
· Colindale is set to see an injection of £4.5 billion
· Colindale is now number 1 choice as a location for young Londoners priced out of the centre to buy
· Area is safe, convenient but affordable with mainly British family area
· Property prices rose by 10% last year in Colindale
· Property prices 35.6% below the London Average – but still has direct access to the London Underground – making it in high demand for commuters
· Rental prices still 54.3% below the London Average – more tenants attracted to the area
· Colindale still cheapest property prices along the Northern Line
· Directly on Northern Line – just 30 minutes to London Chinatown and 24 hour tube
· New schools to be built attracting more people to the area – increasing property prices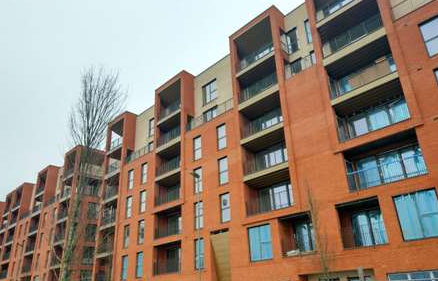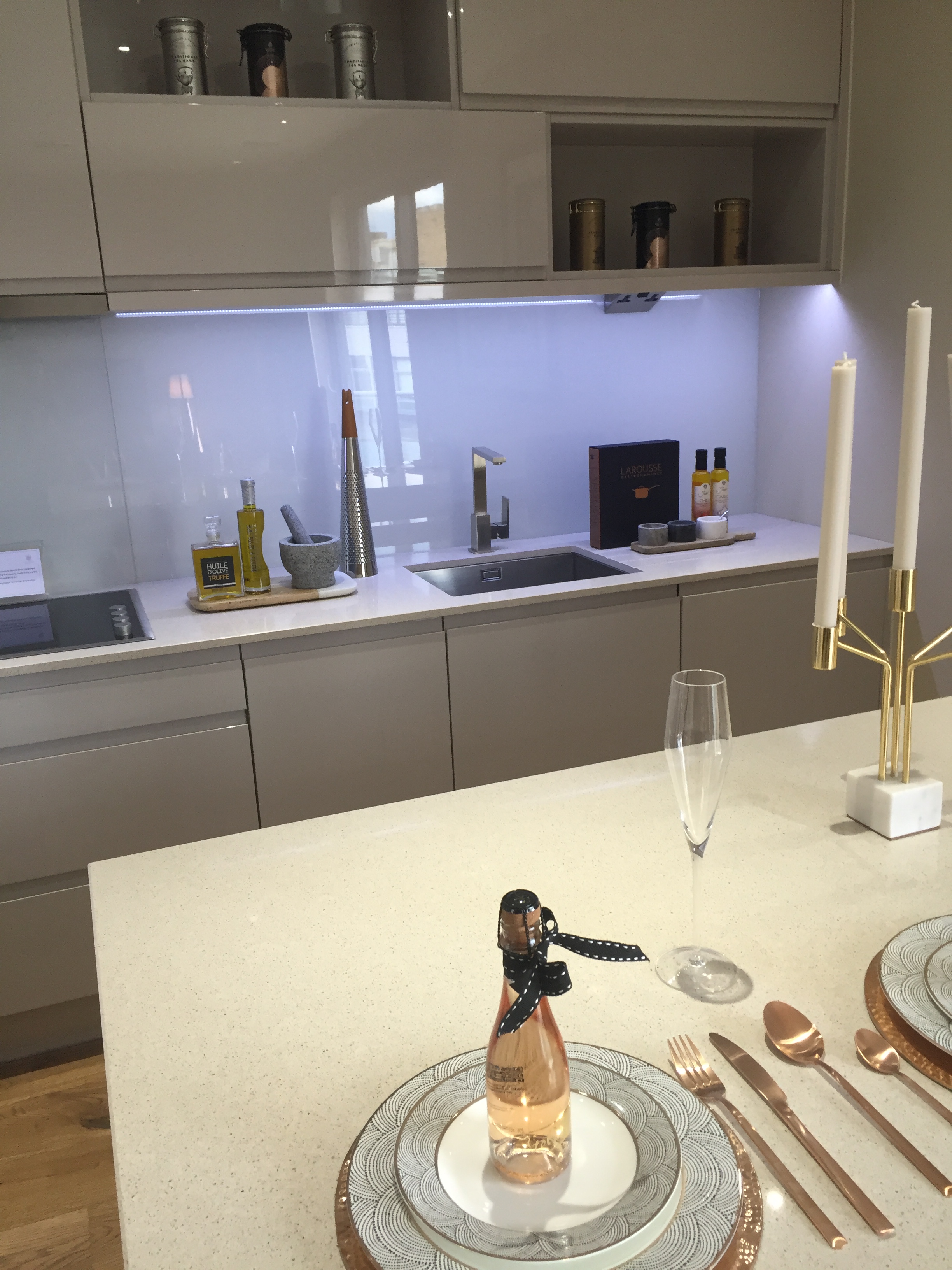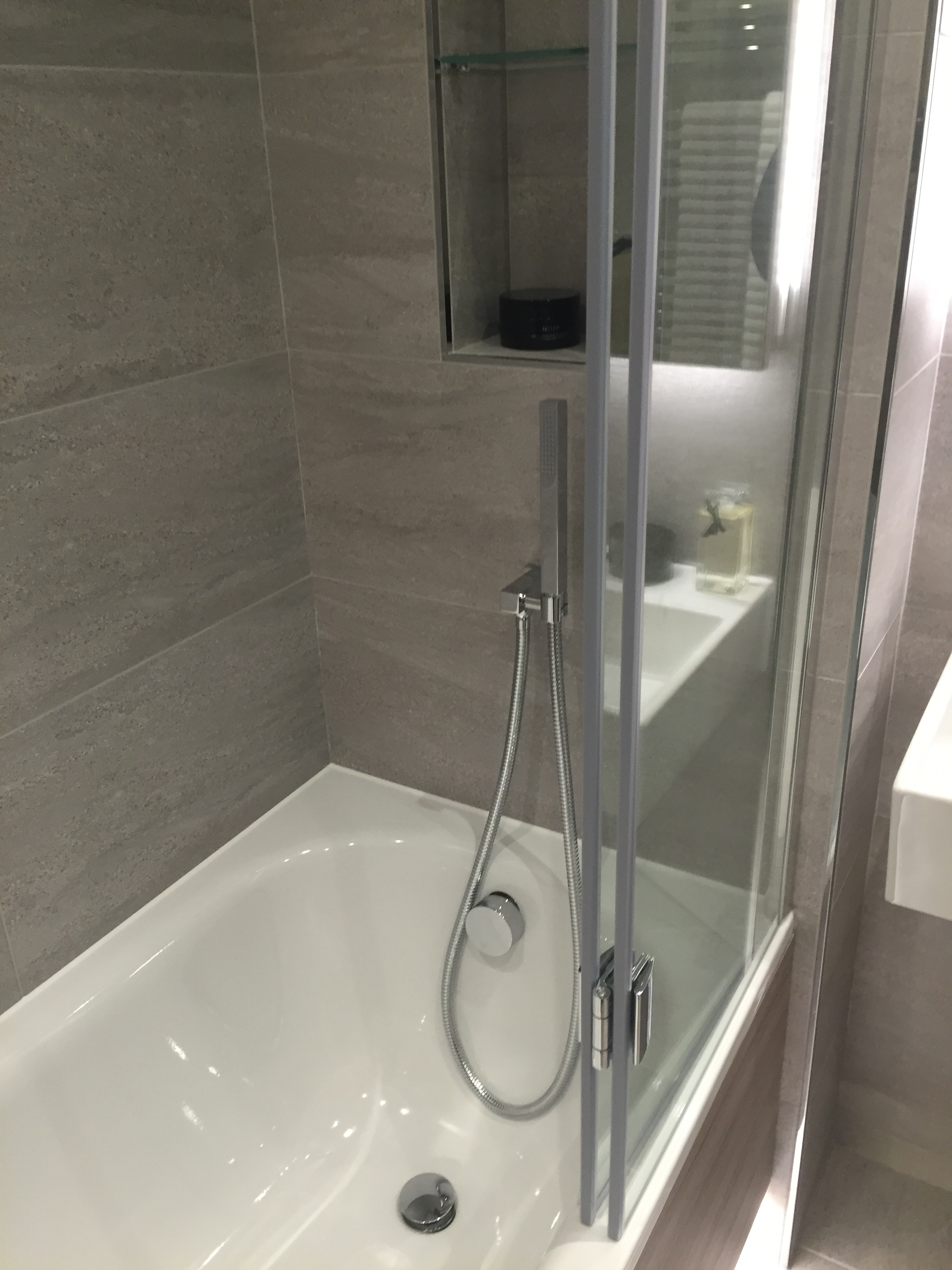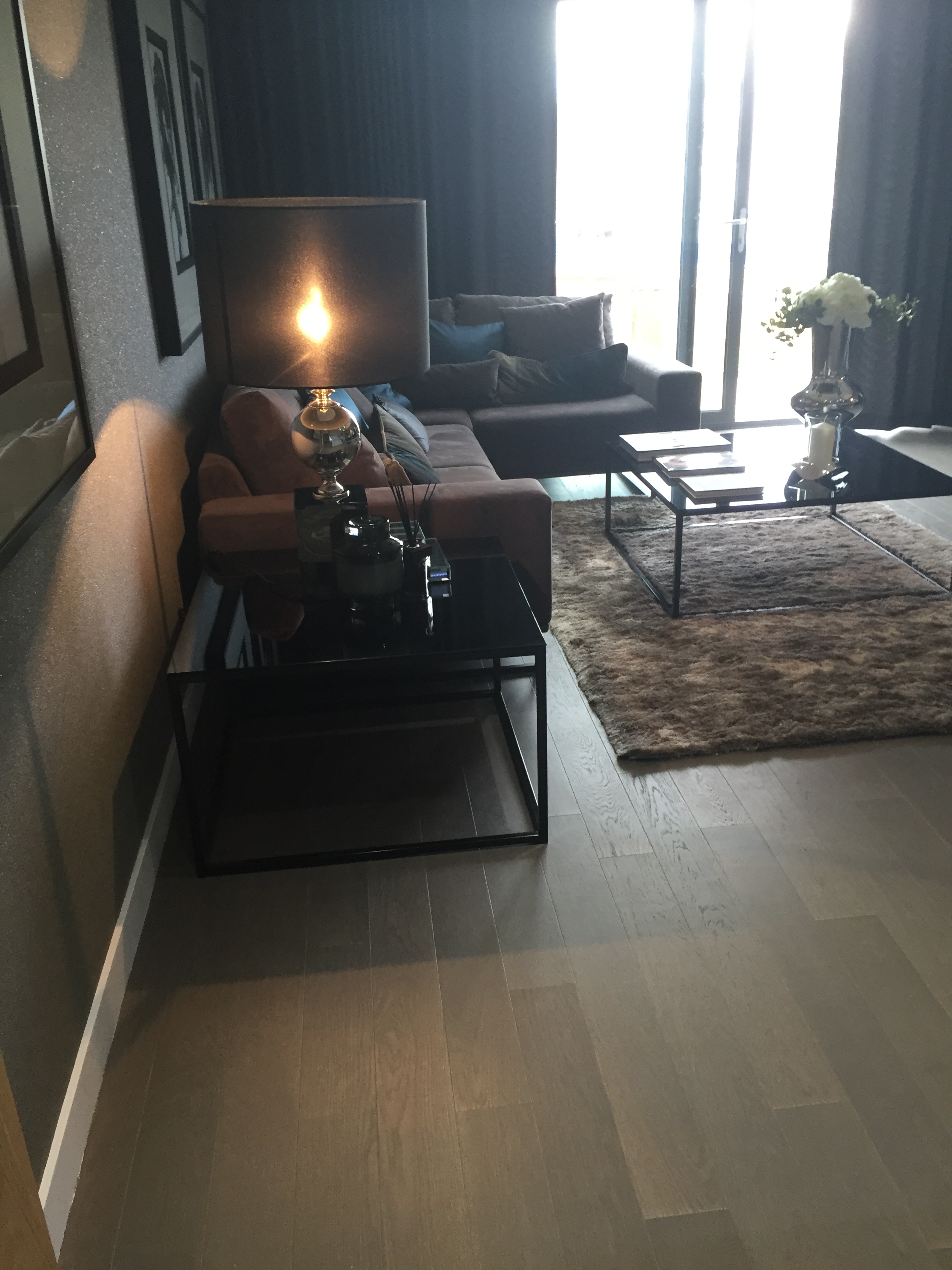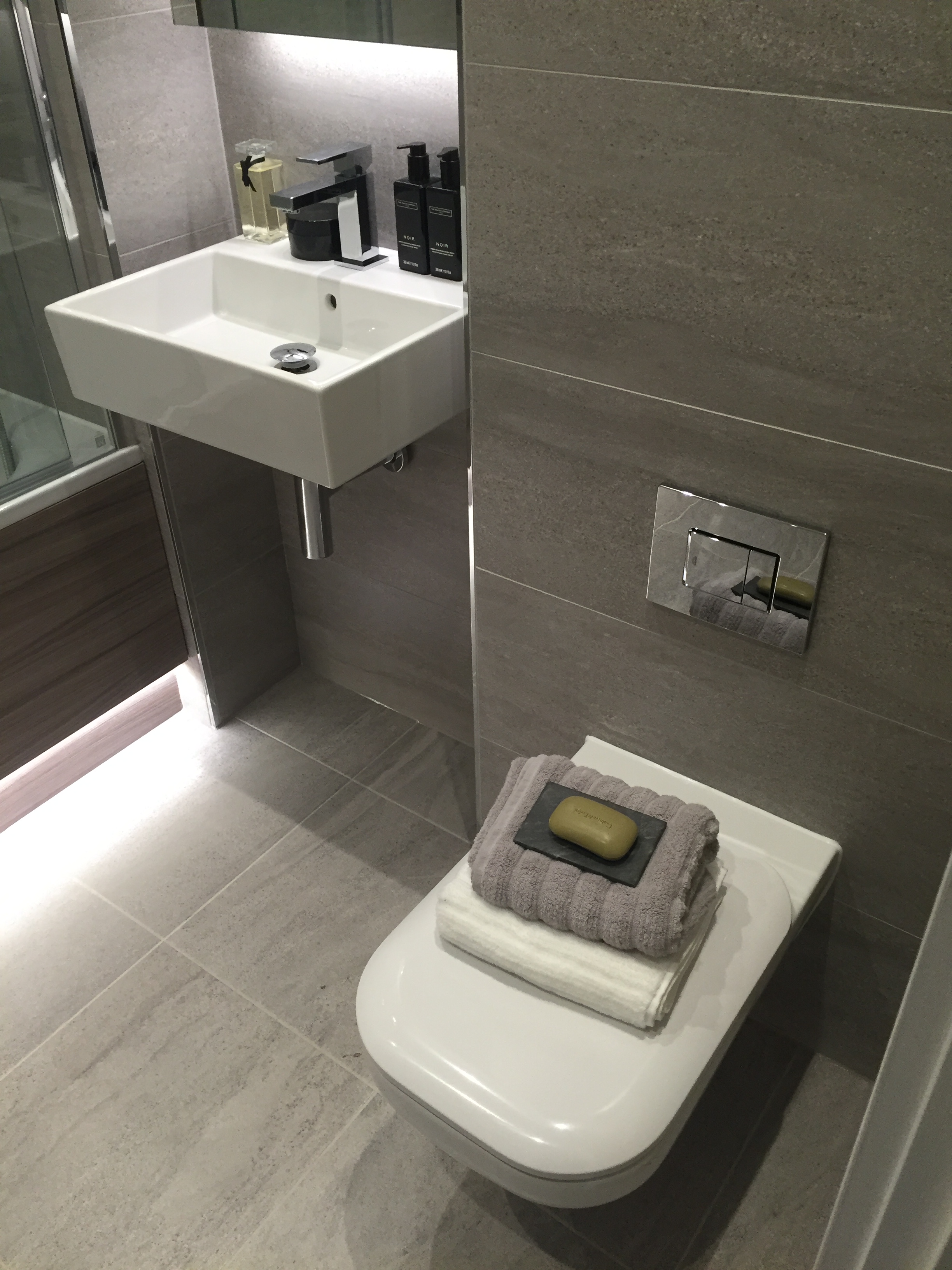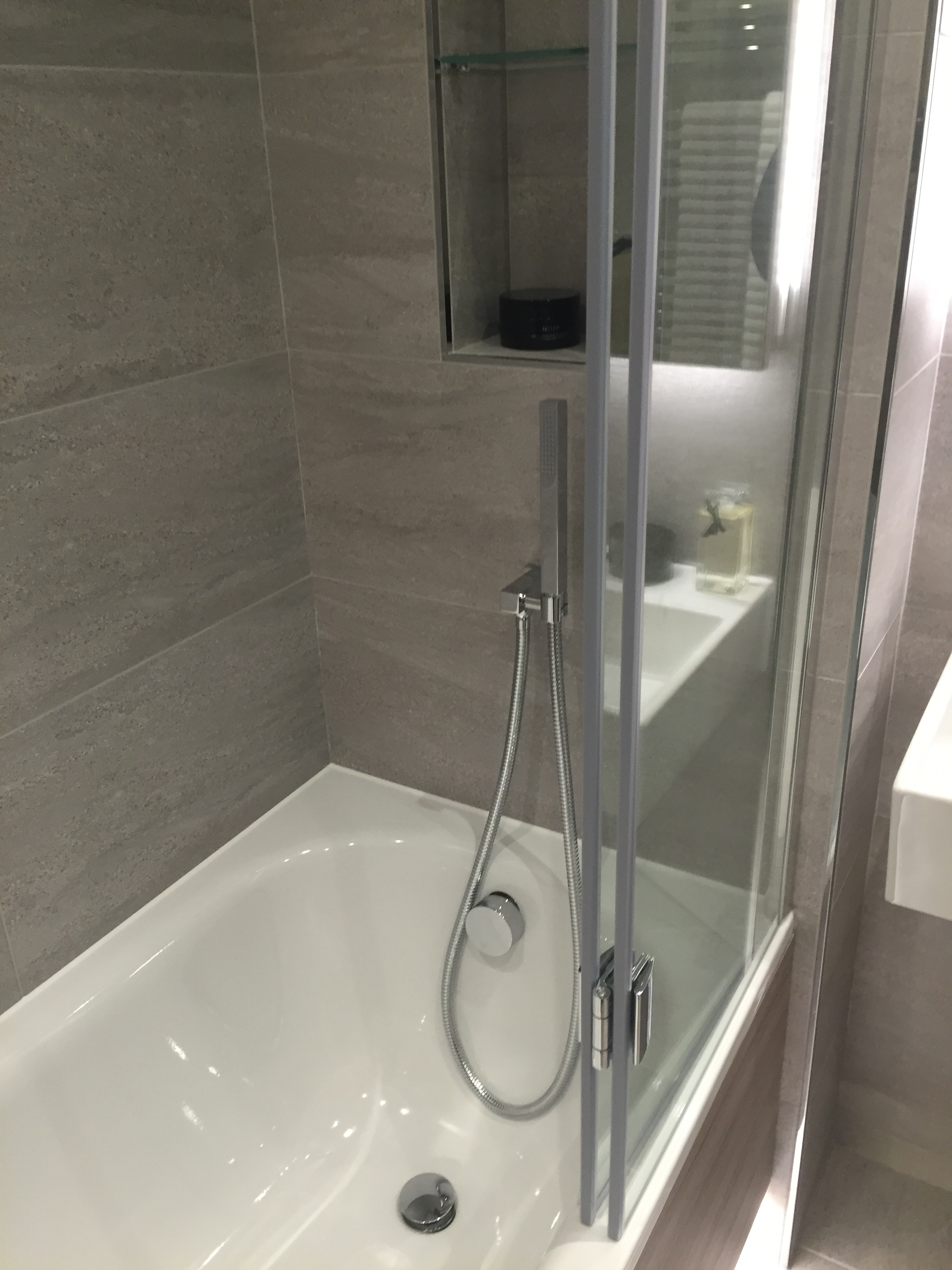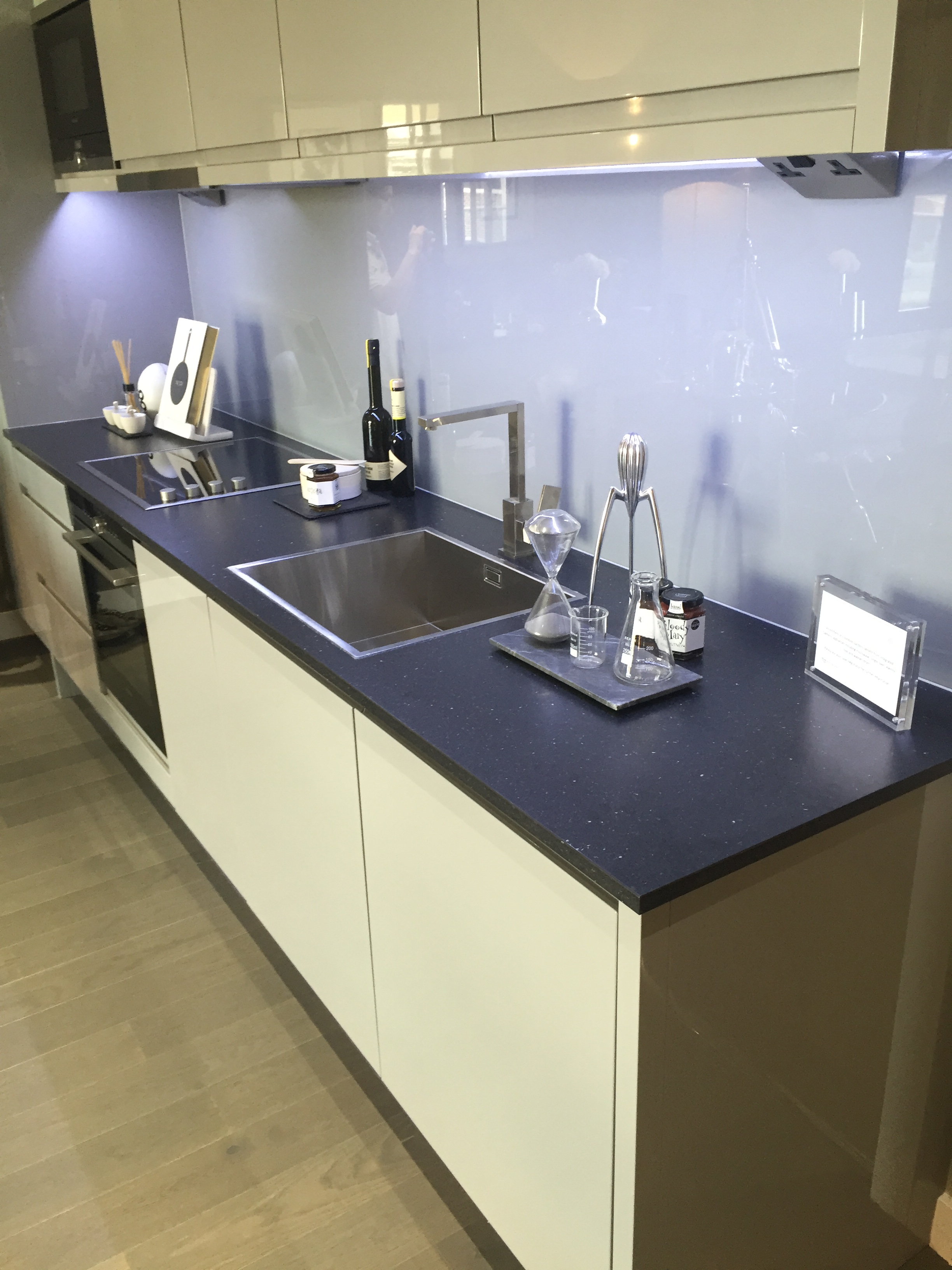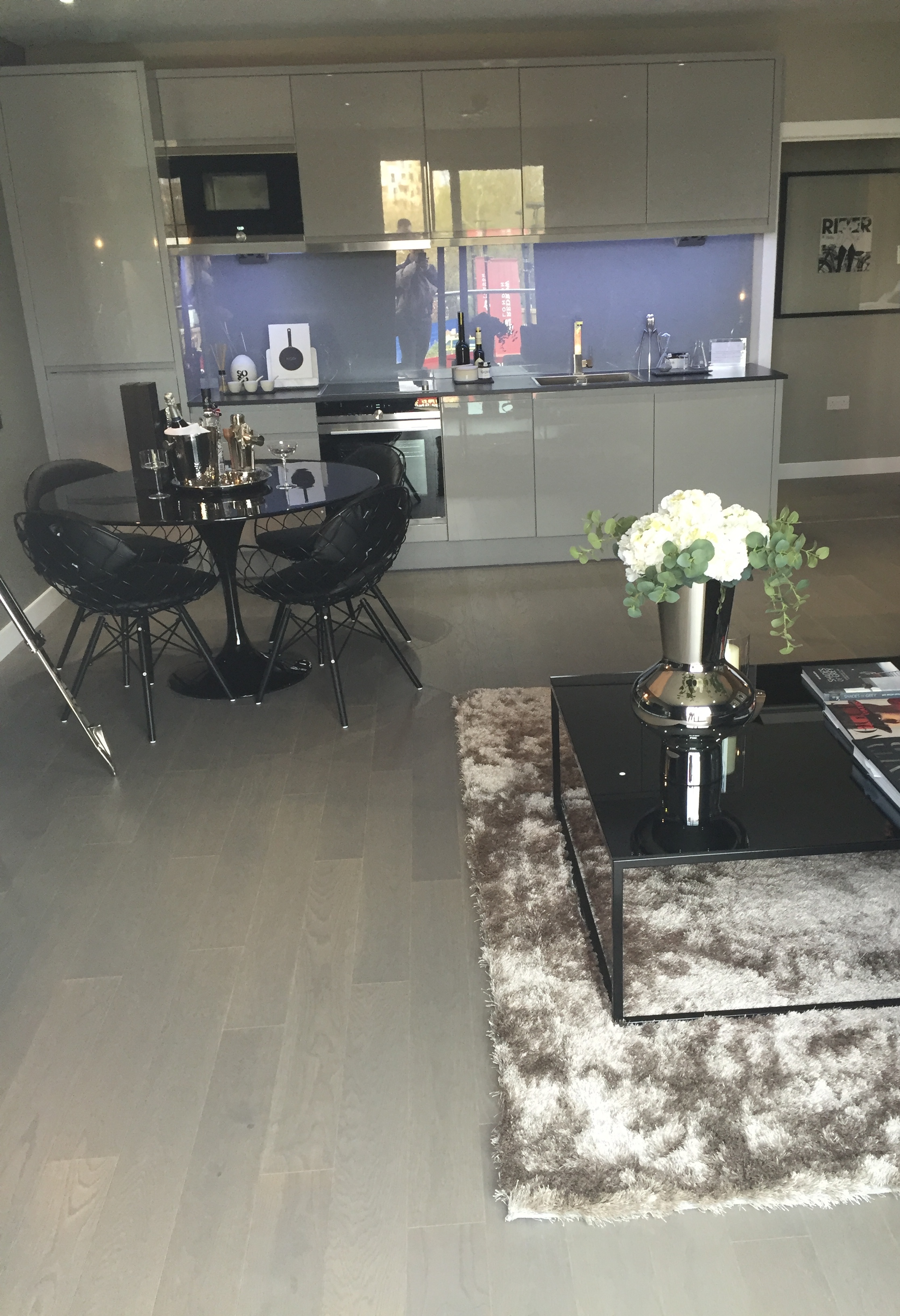 Pictures may not correspond to the actual property.