Available £450,000 Fixed
, WA14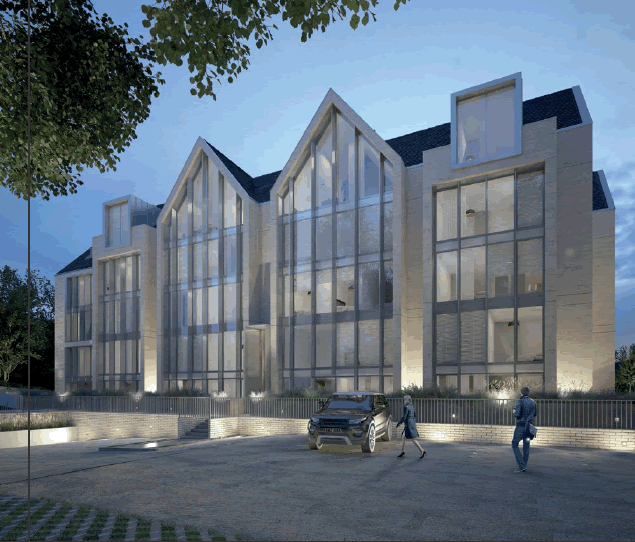 Altrincham was established as a market town in 1290, it has developed as one of UKs most affluent areas. Altrincham, Hale and Bowdon are located within the Greater Manchesterregion with average property prices exceeding that of central Manchester, property prices increased by over 78% over a five year period (The Telegraph Nov 2018)
According to the Telegraph newspaper Hale second highest performing town in the league table, with a 194% margin over the regional average, Hale is the village face of Altrincham, intensively sought after and the darling of the Cheshire champagne set, where old pubs have given way to the capuccino lifestyle.
The Altrincham, Hale area has one of the highest numbers of independent schools in UK with over 6 top preparatory schools, all fees paying. This list includes:Altrincham Preparatory School, Hale Preparatory coeducational school, St Ambrose Preparatory School for Boys, Bowdon Preparatory School for girls, Forest Preparatory coeducational school and Loreto Preparatory for girls.
Altrincham is served by the Metro Link which has a direct route into the centre of Manchester, taking appropriately 40 minutes. With Manchester international airport just 10 minutes drive with direct flights to Hong Kong and China.
Outperforms Average price: £459,891, surrounding area by: 194%
Sales over £500,000: 35%
Five-year price increase: 78%
This is the Mouseprice.com found recently that it had five of the 10 most expensive streets in the North West. New mansions have been slipped in between the old Victorian villas in the favoured tree-canopied roads, and nine estate agents vie to handle them. Channel 4's series, Goldplated, depicted men here as money-driven and women as youth- and beauty-driven. Dingle Dene, a secluded Arts and Crafts detached house with five bedrooms, a cinema and generous public rooms, is on the market at £2.95m through Jackson-Stops & Staff (0161 928 8881).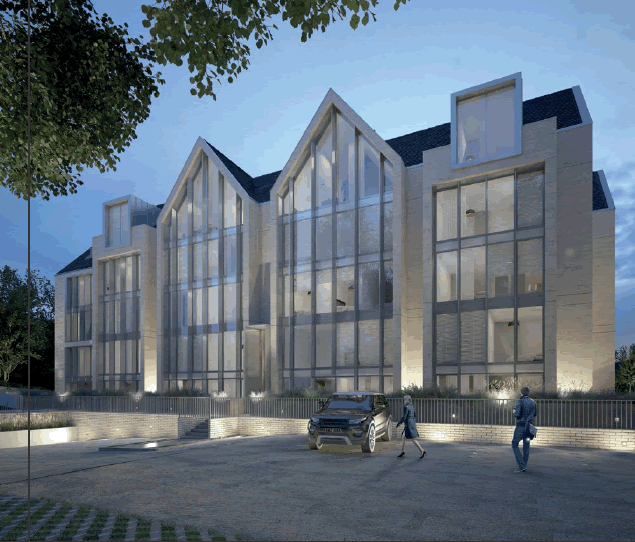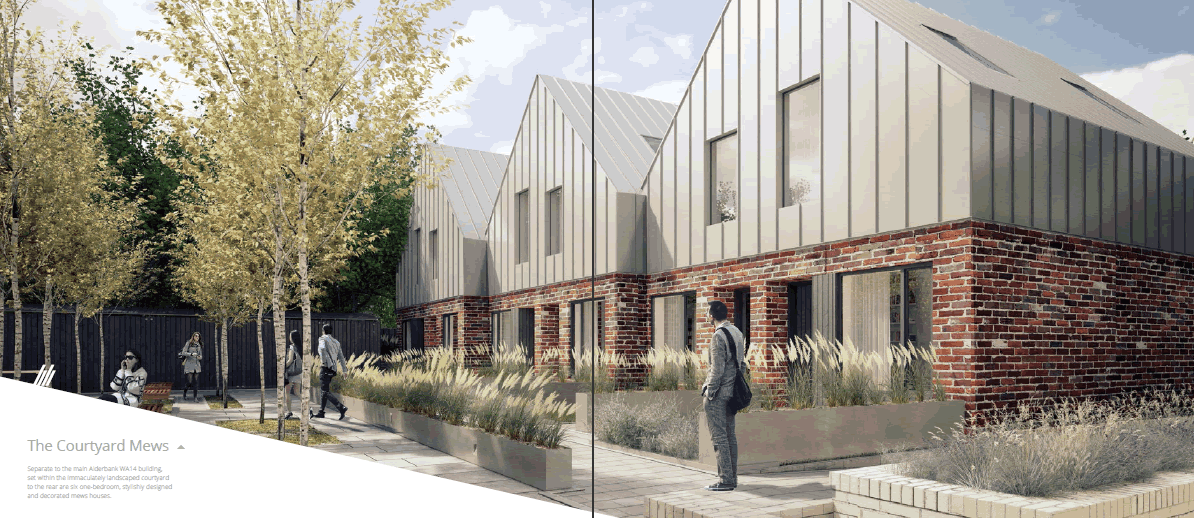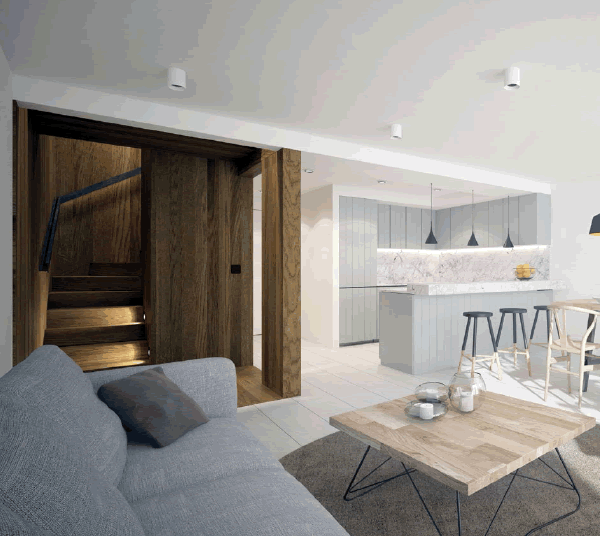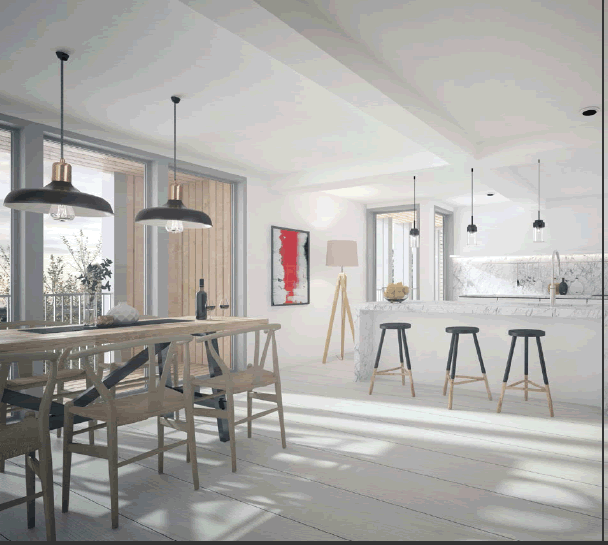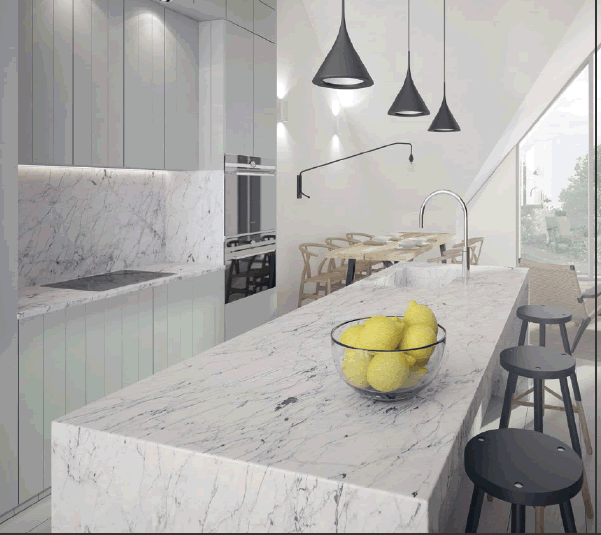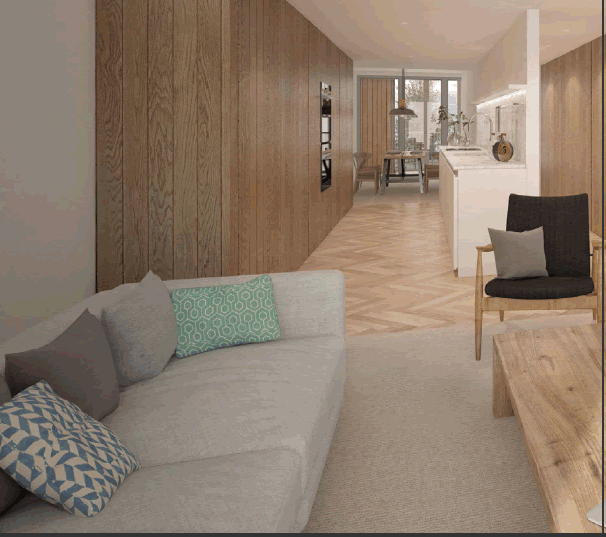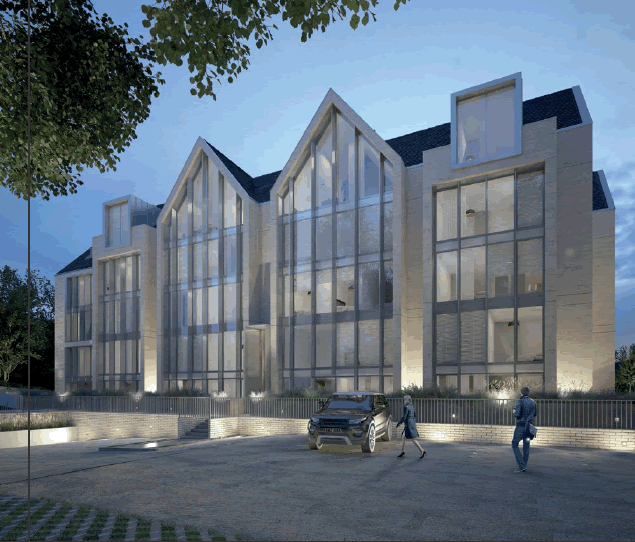 Pictures may not correspond to the actual property.