Available £ From £199,000 Offers Over
53 Marshall Street, M50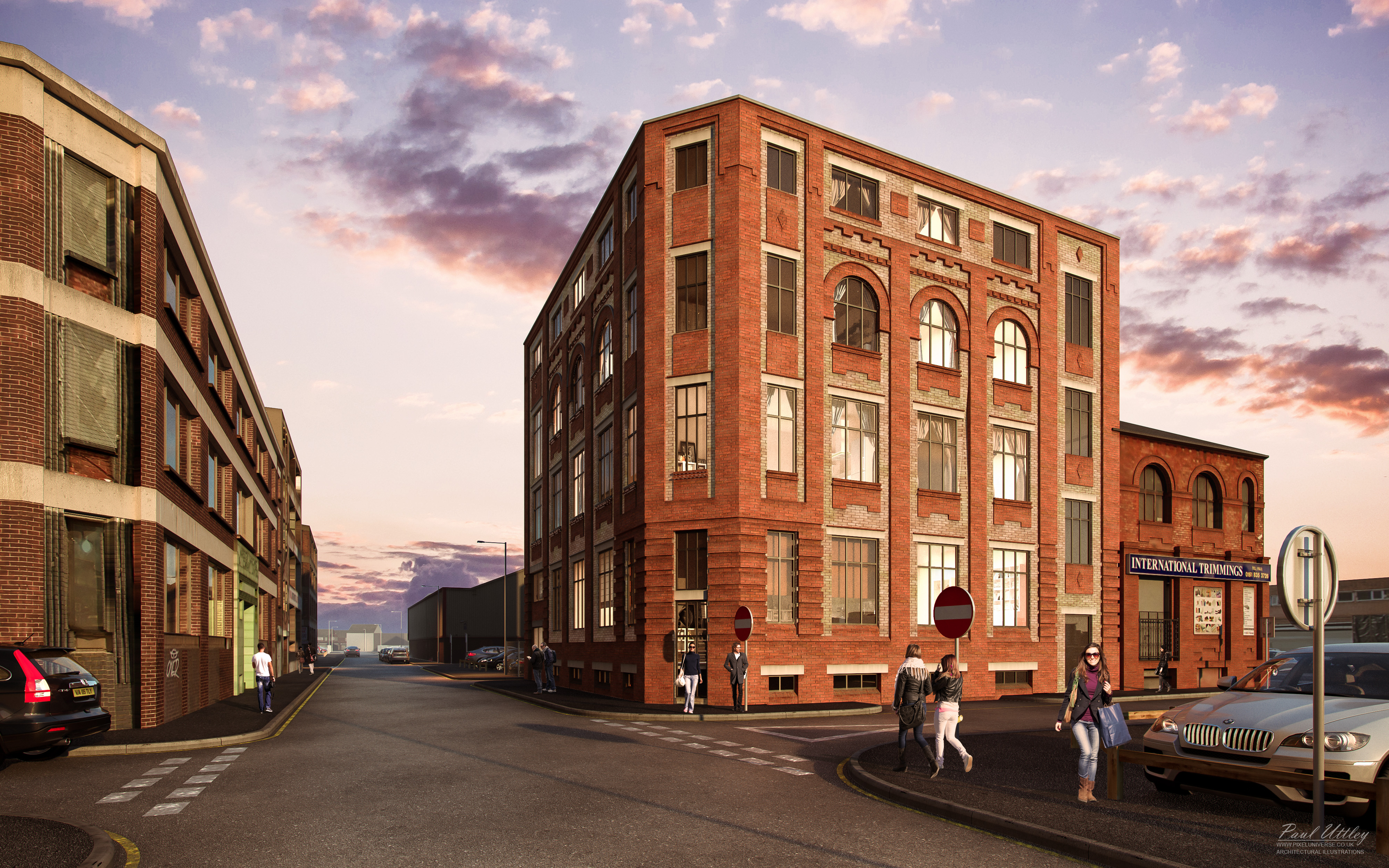 Cartwright is located in the northern part of Manchester near Victoria Station, a vibrant cosmopolitan area close to the main Arndale Shopping Centre, with excellent transport links.
Cartwright is an historical building being part of the Manchester's heritage. Its solid elegant construction conveys strength, virility and classical architecture. Celebrating the building's heritage while offering luxurious contemporary interiors, this development brings Manchester's history into the modern day.
Cartwright was once home to a fashion and textile workshop, which was once the back bone of Manchester's heritage. The city of Manchester still retains this core industry and is renowned for its innovation in fashion and textiles. In some sense, the Manchester textile industry has its links with the Hong Kong textile industry.
Manchester's growing NOMA is a 5-minute walk from the Cartwright building; this will put you in the heart of NOMA. Balancing heritage, community and commercial space, the NOMA neighbourhood exemplifies Manchester's unique identity and offers a vibrant new destination for working and living.
The property developer is Mandale Homes with over 30 years of experience in the construction industry; they are the largest privately-owned developer in North East England with experience in all areas of property development, from single homes to industrial commercial spaces.
The Cartwright offers spacious, loft-style apartments which benefit from original wood and brickwork as well as contemporary design elements throughout. With just 14 units consisting of 1 and 2 beds apartments they are expected to completion by 1st October 2019.
Price range from £199,000 to £236,000 for a 1 bedroom apartment, while the two bedroom apartment range from £243,000 to £311,000.
For more information contact enviro estates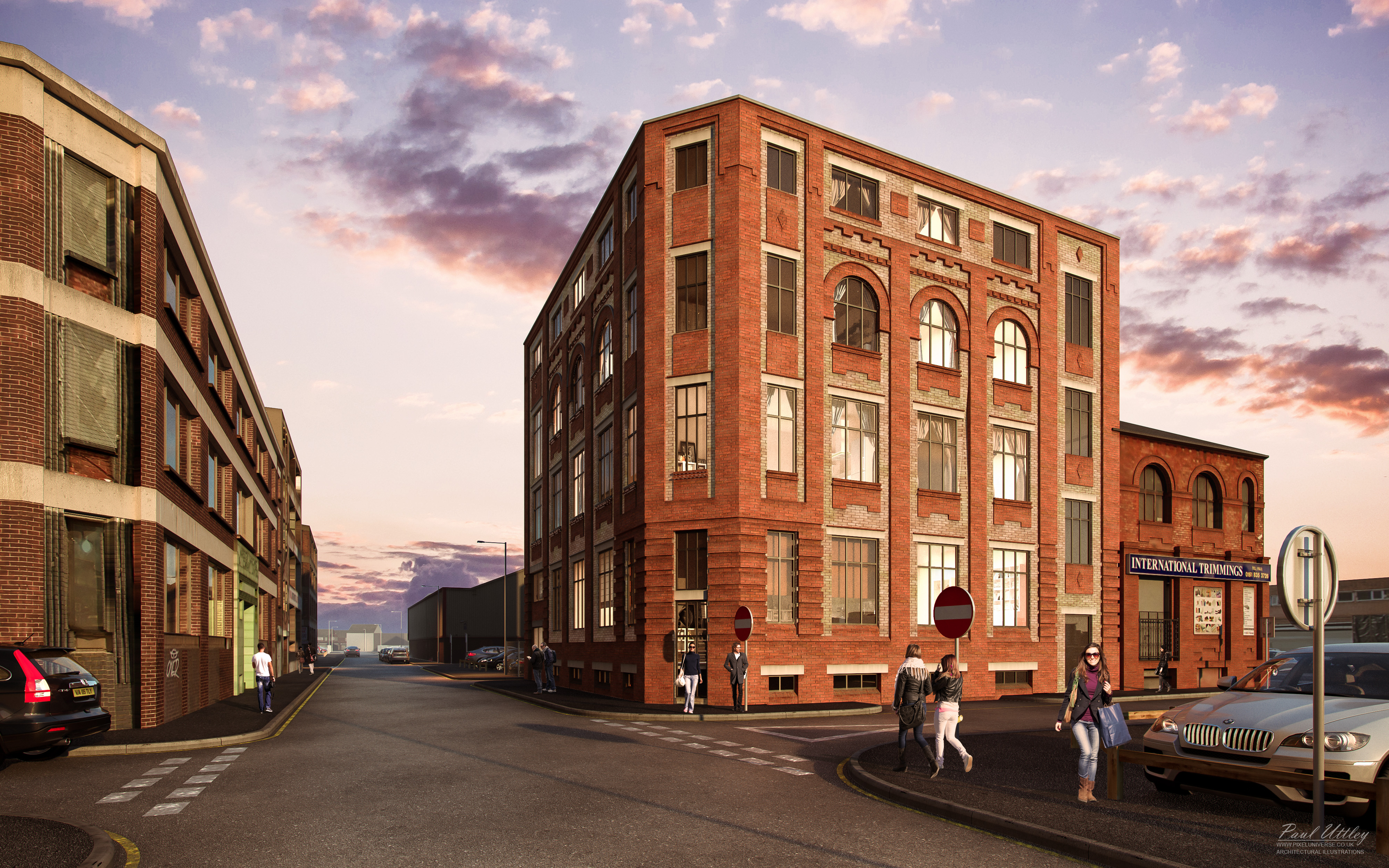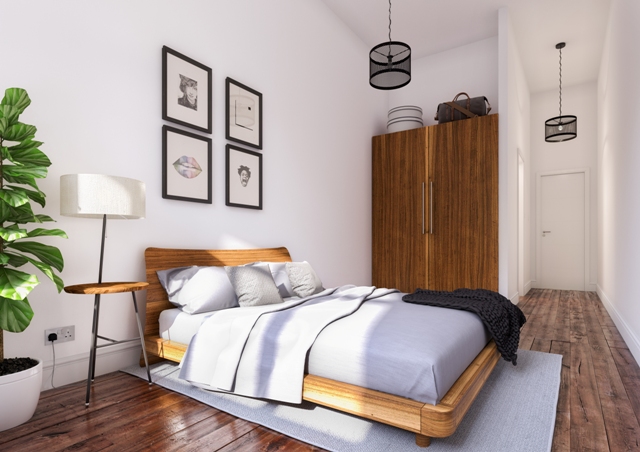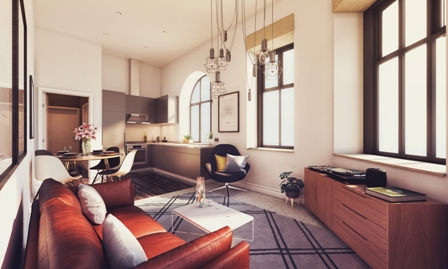 Pictures may not correspond to the actual property.