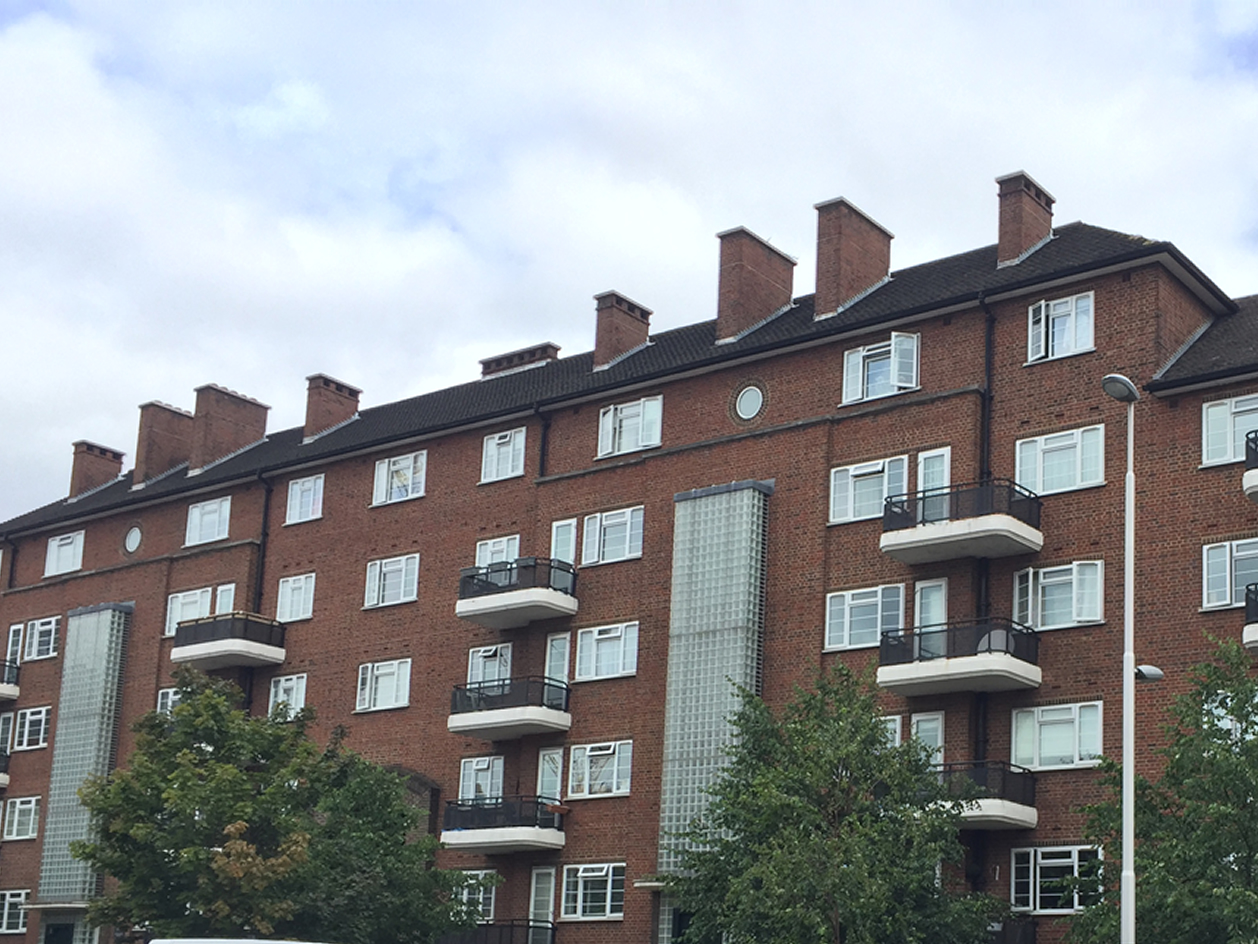 If you're looking around to buy a property in the UK you might have noticed the term Leasehold. Thousands of UK homeowners say they are trapped in a unique leasehold system with spiralling costs.
Leasehold simply means long tenancy and it is unique to England and Wales. Even countries which are based on UK law: Hong Kong, New Zealand, Australia have either never implemented this law or have abolished completely. But in the UK, it has remained and has become increasingly popular particularly for new build flats and even houses. In fact, in 2016, nearly 30% of residential properties sold in England and Wales were leasehold.
When you buy a property which is leasehold, although your name maybe on the title deeds as the owner of the property, you don't actually own the land your property is on, you are essentially renting it from a landlord for a fixed period of time and you pay rent known as "ground rent" to the landlord under the terms of the lease. Some leases can be as long as 999 years, termed "Virtual Freehold" and have ground rents which are fairly constant and may only change in line with inflation for example; while others maybe short and have terms which enable the landlord to double the rent every ten years for the first five decades - and it's these leases that have left many thousands of unaware homeowners trapped in a leasehold nightmare with very few rights and few ways out.
Many of the UK's largest house builders have been criticised over recent years for making leases unfair to owners. Taylor Wimpey, a large UK house builder, was in 2016 forced to set aside £130m to help people who bought a property from them on leases with doubling ground rent clauses when it sold the freehold of its developments to third-party investors.
The respectable UK newspaper, The Guardian reports of one owner of a £100,000 flat bought on a 125-year lease in 2010 and found in 2017 it was valued at zero by one mortgage company because of the lease terms. This means that anyone potentially wanting to buy this property would be unlikely to get a mortgage.
According to UK government statistics, there are more than 4m leasehold properties across England, of which 1.4m are houses, which offer even fewer rights than leasehold flats. It is estimated that there are about 100,000 properties, flats and houses that are now unsellable because of onerous ground-rent terms: that is where ground rents double every 10 years or are higher than 0.1% of the sale price. Even the government highlighted the need to reform the current system and gave an example of in one situation the ground rent doubling so by 2060, the leaseholder will be paying £10,000.
No protection for you as a leaseholder?
In the past, ground rent for leasehold property used to be minimal, usually around £1 a year - known as "peppercorn rent" and often land owners didn't bother to collect it. Over the years developers started putting new terms in the lease contract.
Moreover, a report by Homebuyers found that in some leases, it allows the land owner to charge other fees on top of ground rent. In one case, a leaseholder had to pay £100 to the land owner for a letter; and £2,500 for permission to build a conservatory. Leaseholders also pay to maintain the land including service charges, maintenance, insurance etc; and in all leases, if you don't pay the ground rent the landlord may legally take back your property under a law known as "Forfeiture" of the lease. Even at the end of the term of the lease, if it is not renewed, the landowner can take back your property.
With such favourable terms for land owners, the market for buying and selling freehold has attracted many investors, with effectively returns of up to 7%.
If not leasehold, then what else?
So how can you avoid being trapped in unfair lease terms? Daniel Fong, Director of Enviro Estates explains "When buying a leasehold property, it is important to ask not only about the length of the lease, but the terms as well."
Daniel Fong also states "If you are wanting to buy a flat, particularly in London where flats are usually the more affordable option, you can look at buying a property with a Share of Freehold and you won't have any lease terms or need to pay any ground rent."
The three other main property right terms in the UK are:
Freehold - The most simple of property rights. This is where you own the land your property sits on- No ground rent, no service charge or maintenance fee - you are the land owner. It is mostly applicable to houses.
Share of Freehold - Applicable to mainly flats, particularly small apartment blocks - the leaseholders in some way or form have purchased the land usually with the other flat owners through a company and have a share in the rights over the land. No ground rent to pay but you may still need to pay service charge.
Commonhold - A relatively new property rift under the Commonhold and Leasehold Reform Act 2002, applying to mainly houses. You own the land you property sits on, so pay no ground rent, but may need to contribute to communal facilities and pay service charge.